I
Affordable, scalable and flexible, SAP Business One grows with your company
Specifically designed with small & midsize businesses in mind, SAP Business One is a flexible business management system offering a quick, easy and efficient way to manage every aspect of your operation as you grow.
II
SAP Business One – The ultimate flexible ERP system
SAP Business One provides flexibility and extensive configuration options, plus wide-ranging add-on and integration possibilities to suit any business. You can choose to run the system on-premise on your office servers or have it hosted in the cloud. It also offers multiple licensing options to suit your finance preference.
What makes SAP Business One the ideal choice for a flexible ERP system
Install on your office servers or host in the cloud on your own or managed servers

Configure the system to suit the way your business operates.
Licences can be purchased outright or pay on a subscription basis.
Ability to integrate with any system or application that allows integration
Extensively tailor and enhance the system to suit your business as it evolves.
Run your entire business in real-time from a single dashboard
SAP Business One is a world-class business management system that connects and streamlines all your processes in one system. Gain visibility of all aspects of your business in real-time for better business decision making.
Single integrated solution
Scalable
Powerful
Affordable
Easy to Use
Flexible and Configurable
Quick & easy to implement
Grows with your business
Proven in over 70,000 companies
On-premise or in the cloud
SAP Business
One in a Nutshell !
Ideal for Small and Growing Businesses.
Easily scalable and flexible.

With an individual user-based licence structure, users can be added at minimal cost.

Through the extensive SAP ecosystem of specialised functional add-ons.

Quick & easy deployment with multiple deployment options from on-premise to public or private cloud.

Run and maintain your ERP software affordably.
Scalable up to Enterprise Level
.
Manage multiple companies and currencies.

A proven solution for expanding companies, SAP Business One can scale up to extended corporate structures

Hundreds of large enterprises run SAP Business One in thousands of subsidiaries worldwide

Available with 44 country-specific Localisations and in 28 different languages.
SAP Business One Key Functionality for your Operational Departments
Manage all your processes and departments in a single system to drive efficiency and accuracy.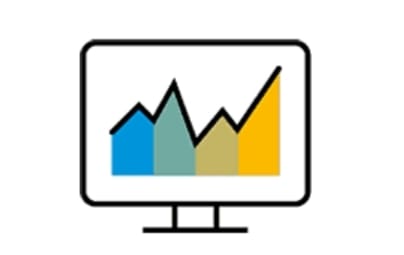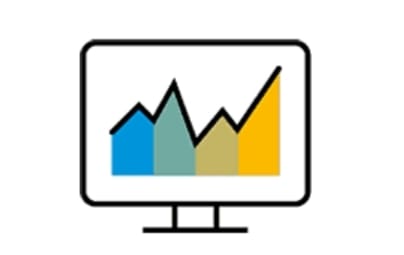 Accounting and Financial Management
Automate accounting tasks and conduct banking activities with one ERP solution. Unite financial operations with other processes to speed transactions and improve cash flow.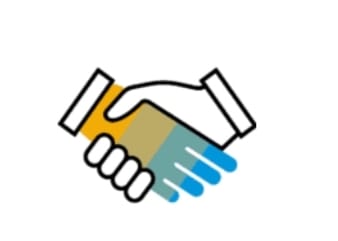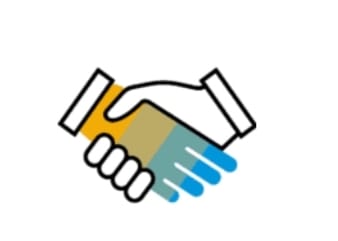 Sales and customer management
Manage the entire sales process and customer life cycle efficiently. Gain an integrated view of your prospects and customers so you can better understand and meet their needs.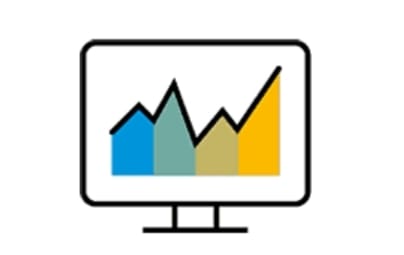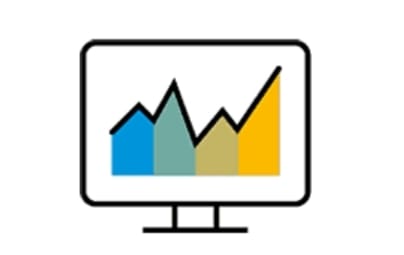 Purchasing and inventory control
Manage inventory across multiple warehouses and maintain cost-effective production. Track stock movements, optimise inventory, improve delivery time, and eliminate stock-outs.
Materials Requirements Planning (MRP) & Production
Forecast stock demand, plan production and manage BOMs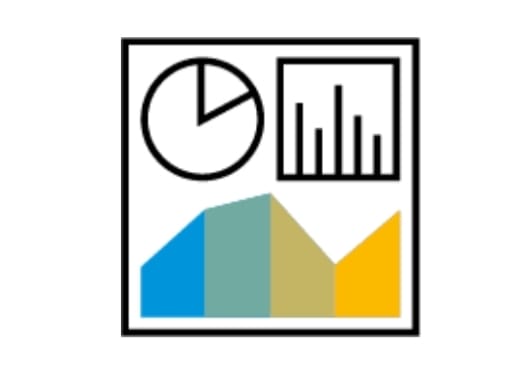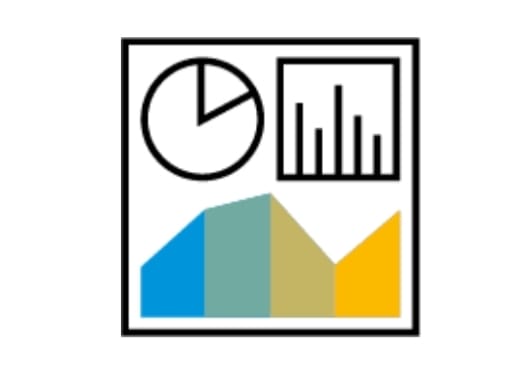 Analytics, Reporting and Business Intelligence
Gather data from multiple sources and generate timely and accurate reports based on company-wide data. Choose from a variety of report formats, dashboards, and configurations.
How SAP Business One can help you run your business better
Manage all your processes and departments in a single system to drive efficiency and accuracy.
Single Solution
run your entire business on one fully integrated system with all your business data captured and at your finger-tips in the same place.
Comprehensive Functionality
in finance and all areas of operational and commercial activity in a fully integrated real-time ERP system
Flexible Deployment
Options for hosting on-premise or in the cloud, according to customer preferences and requirements. Both options retains the same levels of functionality and user experience
Operates in Real-Time
(no end of day batch updates) giving you accurate, timely information for better business decision making
Automating Processes
and reducing duplication brings ever greater efficiency and accuracy to standard tasks.
Always Stay
in Touch with on-the-go access for you and the team through intuitive mobile apps
All at an Affordable Price !
Interested In Our Services ?
We Are Ready To Provide & Go Beyond Expectations